Who We TREAT
Our Typical Patients
We aim to help residents of Maryland achieve a sense of renewal, restoration, and balance in their lives. Our holistic approach encompasses all aspects of who clients are: psychologically, emotionally, somatically, socially, and spiritually. We also believe in approaching healing in a way that is culturally-sensitive to the colorful backgrounds that each client brings.
We recognize that each life stage offers its own set of unique challenges that may impact how life is experienced. Read the below to discover the different age groups that we are currently offering services to.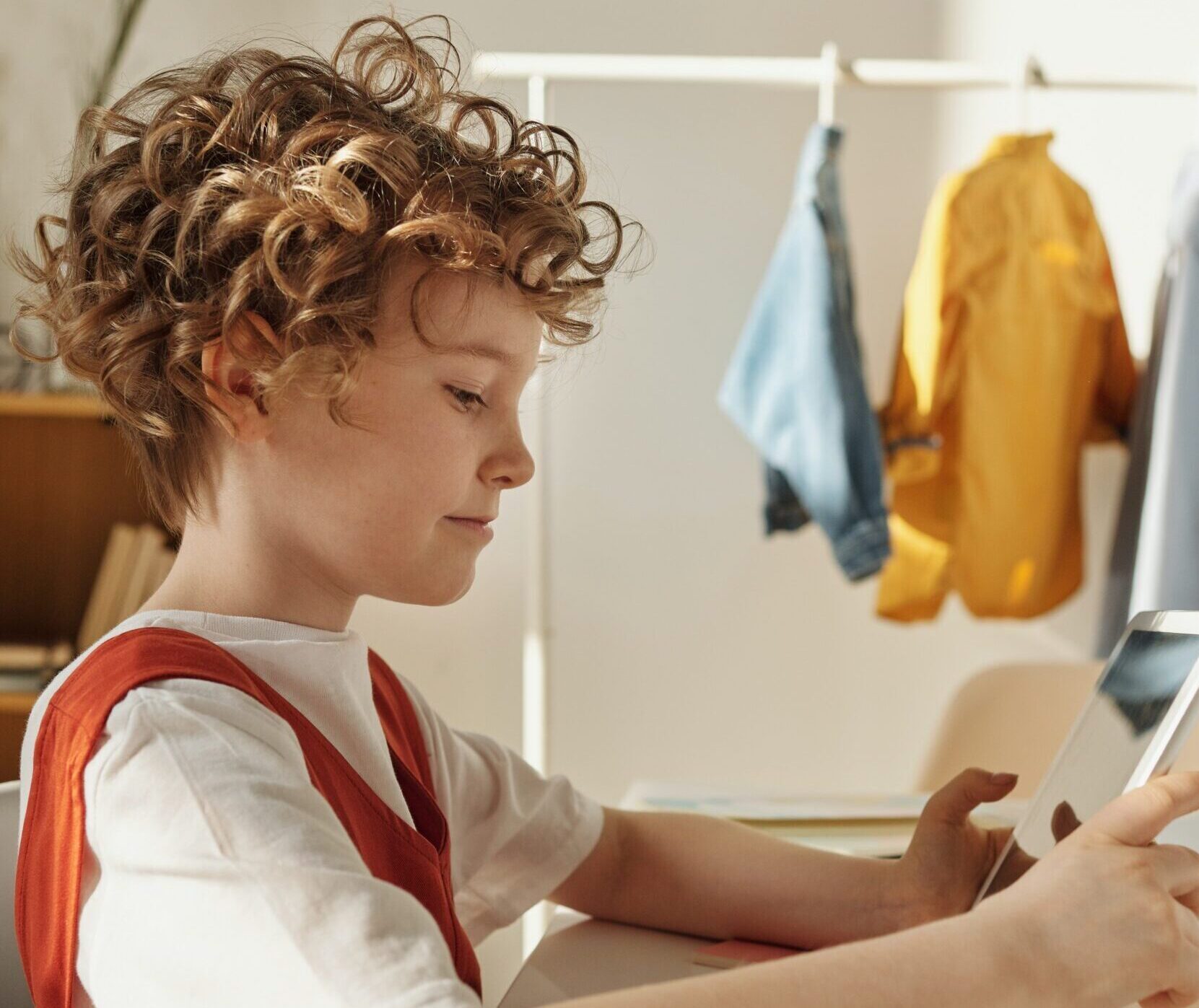 Adolescents
Adolescence is a time of self-awareness and discovery. For some, it can be a struggle to find your place in this world. 
Sometimes, this struggle may be further compounded by other stressors, like substance use, bullying, low self-esteem, poor body image, peer pressure, eating concerns, relationships, academic difficulties—the list goes on and on.
At Omi Psychiatry & TMS, our clinicians offer a variety of services that may help to ease some of the burdens experienced during this time. Schedule a psychiatric consultation today to see what treatments may be helpful.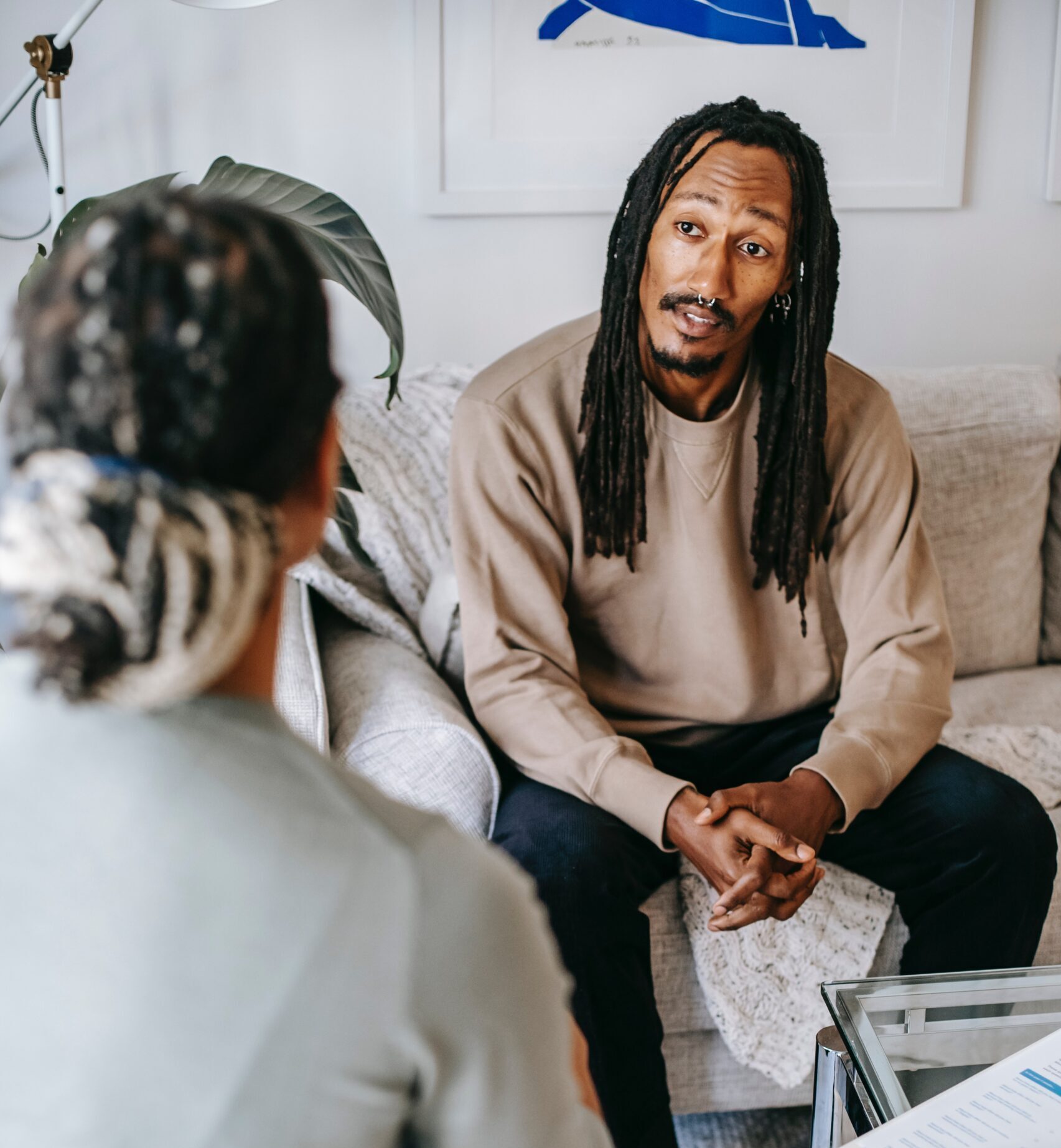 Adults
Adulthood also offers its own unique experiences that may make it difficult to remain balanced. Things like navigating numerous responsibilities, historical and political stressors, and caring for young and aging family members can be a lot to handle. These demands may be further influenced by the social roles that we fill, cultural values we hold, and other health issues that are present.
As more and more fill our plate, overwhelm may set in. Everyday stress become unmanageable. And, somewhere along the way, the essence of who you are may get lost. Sadly, this sense of loss may permeate other areas of your life and ultimately, your health.
At Omi Psychiatry & TMS, we want to help you reclaim your health and restore it to a place of balance. Browse our treatment services by clicking on the button below to see what may be of interest to you.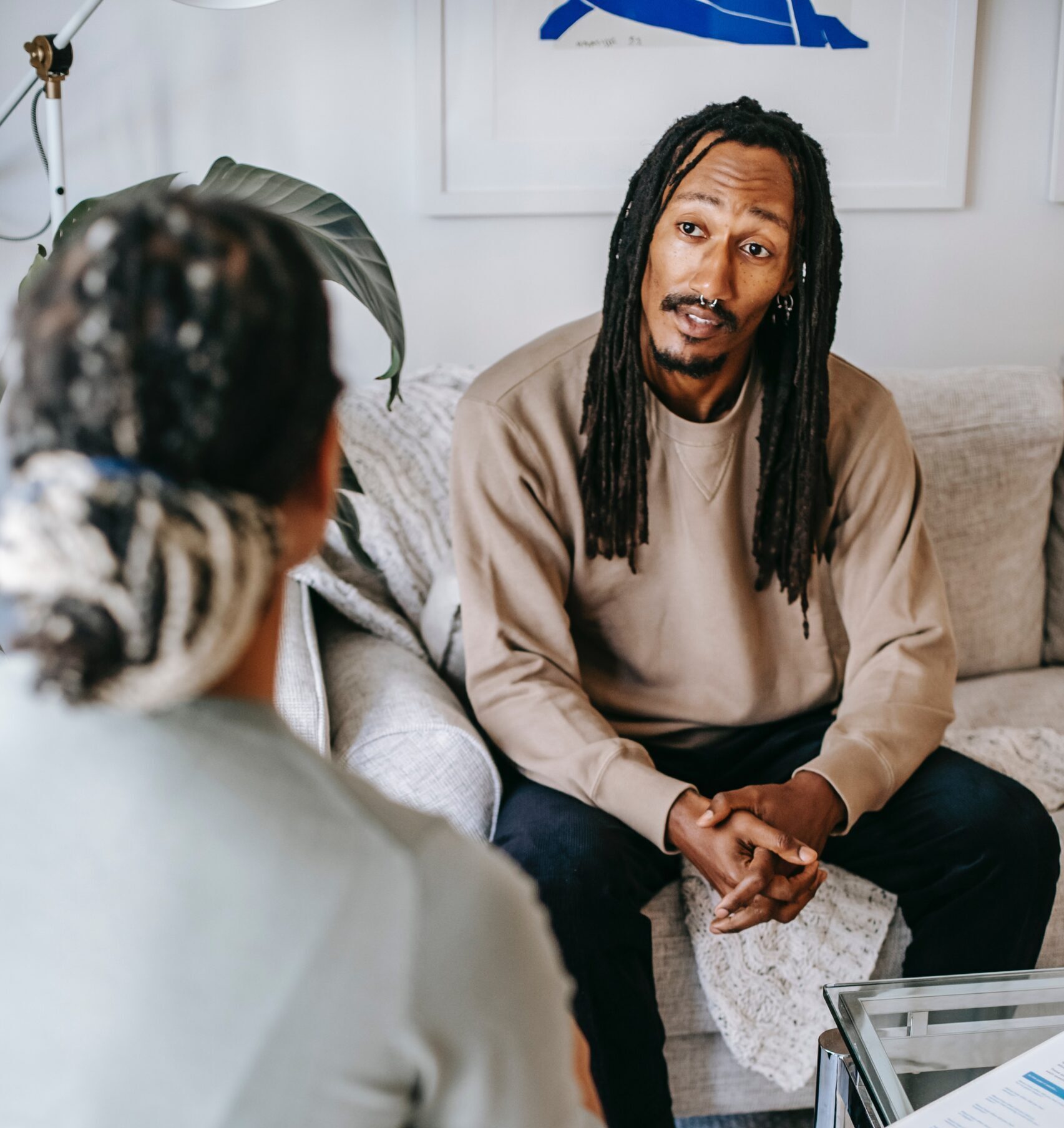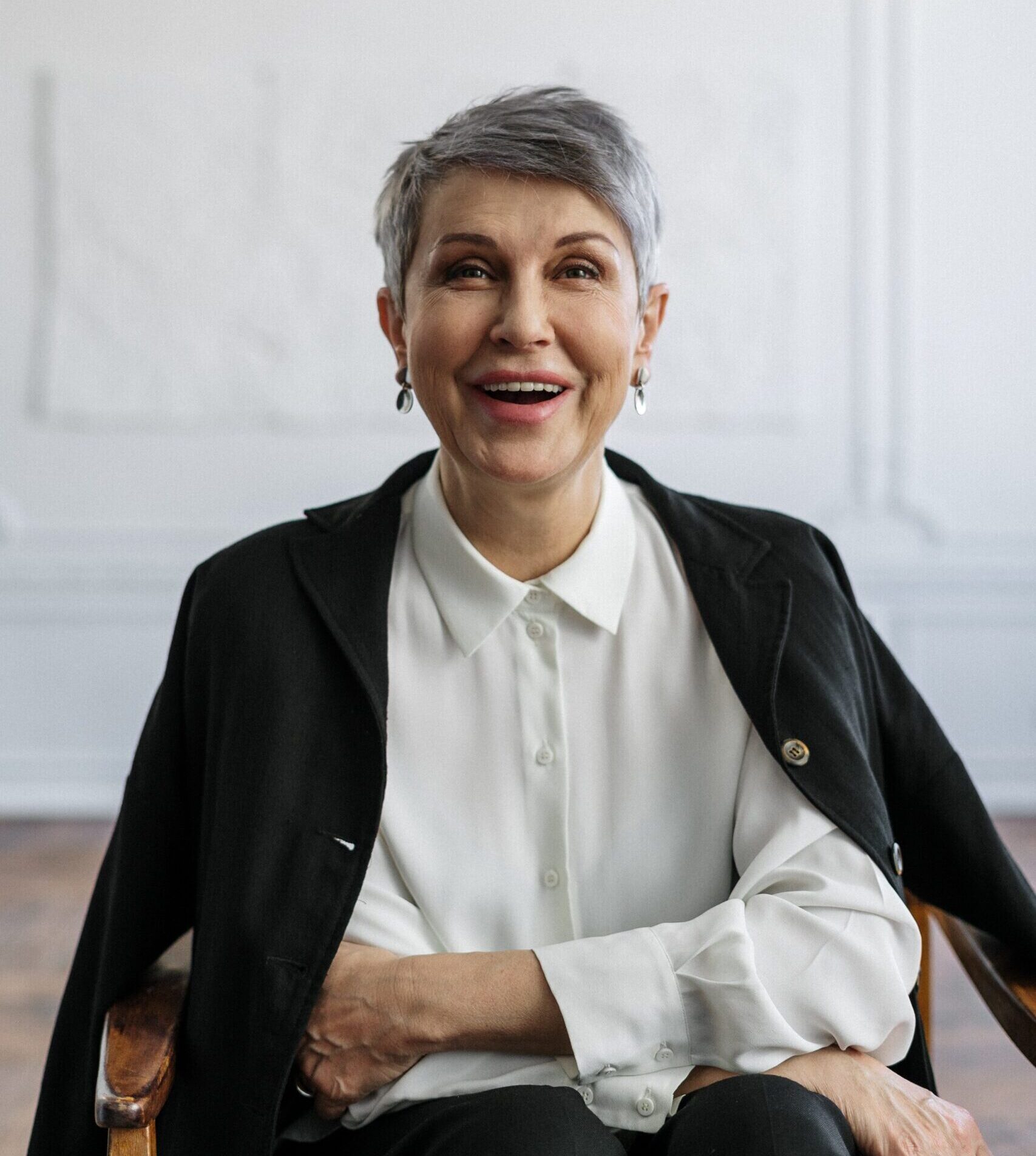 Older Adults
Living a rich and colorful life doesn't stop in adulthood. Many adults who are in their later years continue to desire a life that is full of meaning and joy. However, the later years often present unique challenges that may be difficult to navigate. Examples may include reconciling existential and spiritual wonders, loneliness, loss of purpose in retirement, relational difficulties, and grief. 
Finding meaning and joy is a personal and intimate endeavor. We see it as a privilege to join you in this stage of life in exploring the person you've been, are now, and want to become. 
Meet with one of our clinicians today to learn more about the ways that we can help you to feel restored and renewed.
Some Treatment Options We Offer
Medication
At Omi Psychiatry & TMS, we see the value that medications may offer as part of a person's overall treatment. We offer medication management for those who have existing medications and for those who need new medications for their psychiatric conditions. Our clinicians are experts at working with all types of psychiatric medications, including antidepressants, antipsychotics, mood stabilizers, anti-anxiety medications and more.
TMS
NeuroStar® TMS is a safe, effective treatment for MDD (major depressive disorder) without the side effects of medication. It uses focused magnetic pulses (similar to an MRI) that revitalize inactive synapses in your brain. A study of NeuroStar patients who completed treatment showed that 83% found measurable relief, and 62% experienced complete remission of their depression.
Take our patient questionnaire below to get started.