About US
About Omi Psychiatry & TMS
OUR STORY
Just as water nourishes our bodies, we strive to offer care that soothes, replenishes, and restores.
The healing powers of water were recognized and harnessed by the Yoruba people.  "Omi," or water, was often used in ceremonial practices to promote healing. Water was more than a liquid to sustain life; it offered spiritual connection, healing and guidance.
In other words, the healing powers of water stretched beyond the limits of flesh and into the realm of transcendental healing.  
We draw inspiration from the Yorùbá language in bringing Omi to our name. More importantly, we bring the healing essence of Omi to your care.
Our APPROACH
We want you to know you we've got your back.
At Omi Psychiatry & TMS, we believe that a patient-centered approach is the best way to deliver the best possible care. We listen intently and meet you where you are so that we can work together to find the solution that works for you. We want you to feel comfortable with the treatment plan, because we know that when you're at ease, your body is able to heal itself.
We know that medicine isn't the only way to get better. That's why we offer complementary/alternative modalities at our clinic because we want you to have as many options as possible when it comes to your health.
You will have access to healing modalities like nutritional counseling services and NeuroStar transcranial magnetic stimulation (TMS). Our focus is helping you meet your health goals in whatever way works best for you.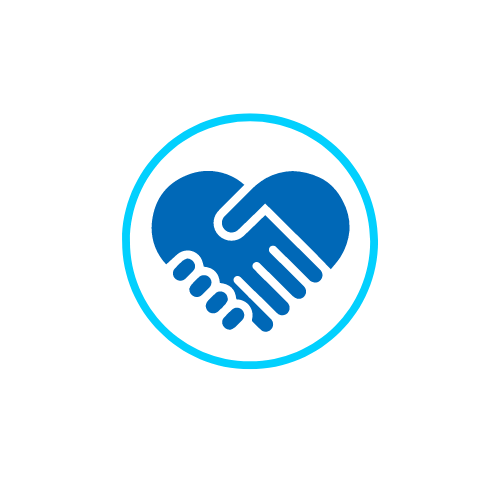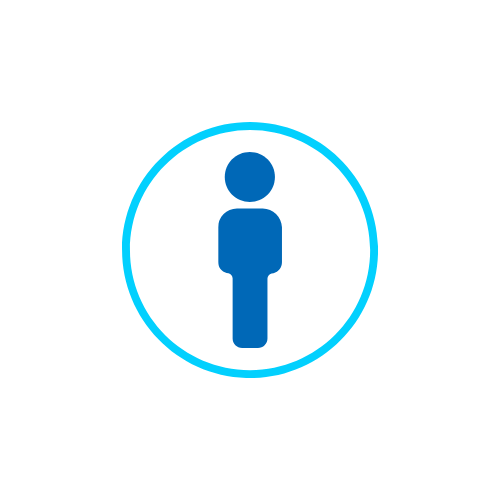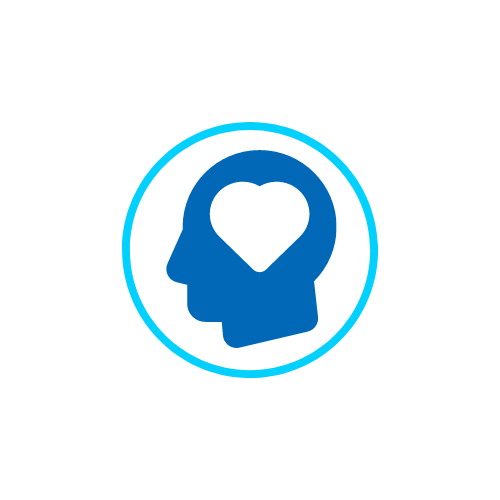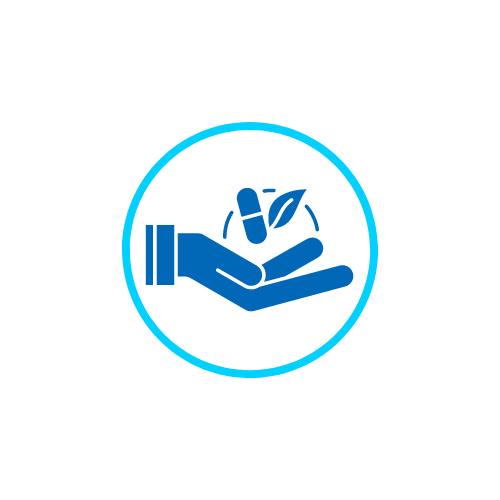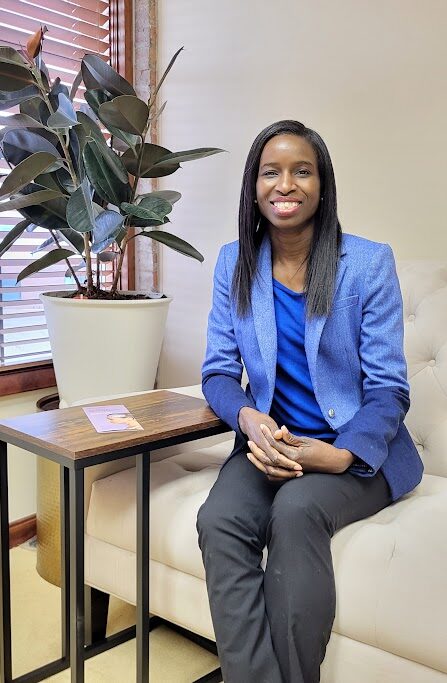 About Dr. Omotade
Dr. Aderonke Omotade is a board-certified internal medicine physician and psychiatrist. After completing her medical degree at University of Pittsburgh School of Medicine, she went on to her combined residency program in internal medicine and psychiatry at UVA-Roanoke Salem program. She started her career in Baltimore at the University of Maryland and has worked in various hospitals and community centers in the area. Dr. Omotade has served in clinical and administrative roles throughout her career and has spearheaded programs intended to transform lives.
Dr. Omotade provides comprehensive psychopharmacology management for patients with psychiatric disorders including depression, anxiety disorders, psychotic disorders, substance abuse disorders and personality disorders, among others. 
She believes that there is more to healing than just prescribing medications—that's why she offer holistic modalities like transcranial magnetic stimulation (TMS), which uses magnetic pulses to stimulate nerve cells in the brain, as well a nutritional supplements, hormonal replacement therapy and some psychotherapy.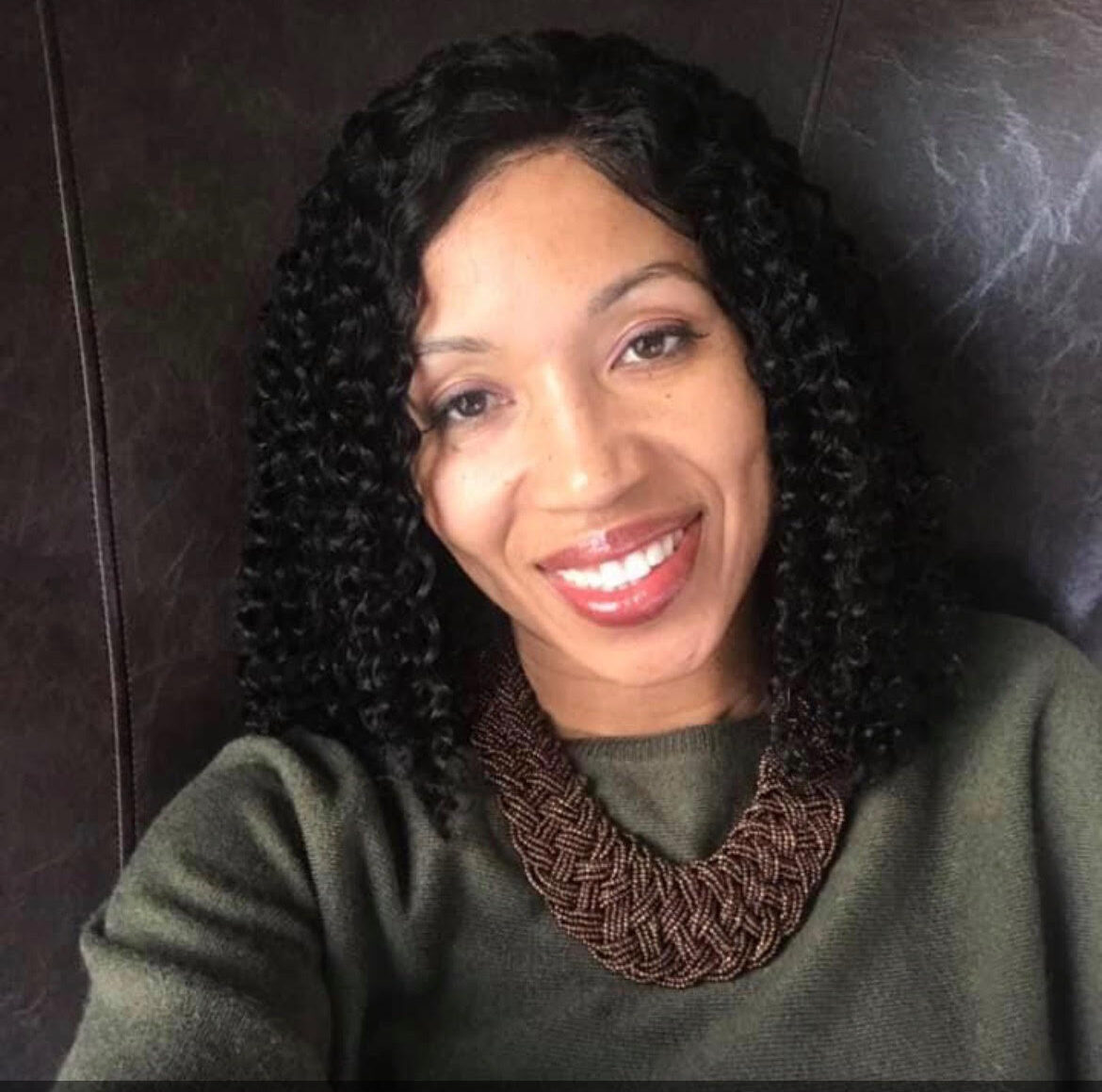 About
Melecia
Melecia Helwig-Henson is a board-certified Physician Assistant with 17 years of experience. She completed her training at Towson State University and has a Masters of Science. She has worked as an Assistant Professor for the Towson-Essex PA program and was a speaker for the Physician Assistant Education Association. She has worked in the Emergency Department at Northwest Hospital as a Psychiatric Physician Assistant.
She is a native of New York and has lived in Maryland from more than 20 years. In her free time she enjoys volunteering, traveling, cooking and learning about other cultures.