Healing begins here
Omi Psychiatry & TMS
Healing, quality & comfort
Mental Health & Wellness
At Omi Psychiatry & TMS, we believe in creating a relationship with our patients based on mutual respect and trust. We understand that mental health is an ongoing process, and we are committed to helping you achieve your best mental health possible by supporting you through your journey toward healing.
Our Baltimore Psychiatry Clinic offers in-person and virtual treatment options so that you can decide what works best for you. We treat most mental health disorders, including anxiety, depression, OCD, ADHD, addiction, eating disorders and much more.
Our licensed professionals are trained in TMS (transcranial magnetic stimulation), psychiatry and psychotherapy among other modalities.
Visit our Our Baltimore psychiatry clinic today for some of the best mental help services and get back on the path to a better life.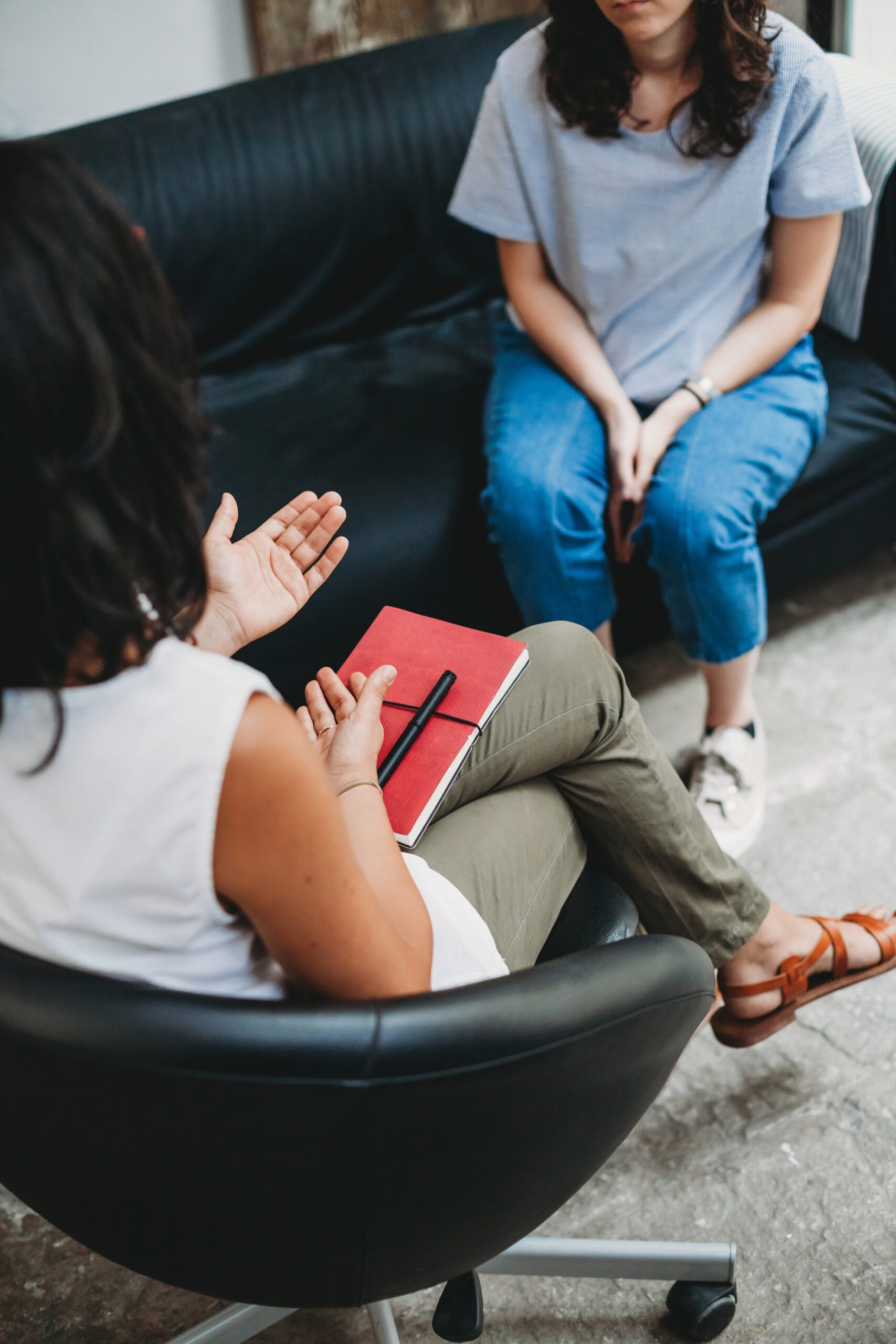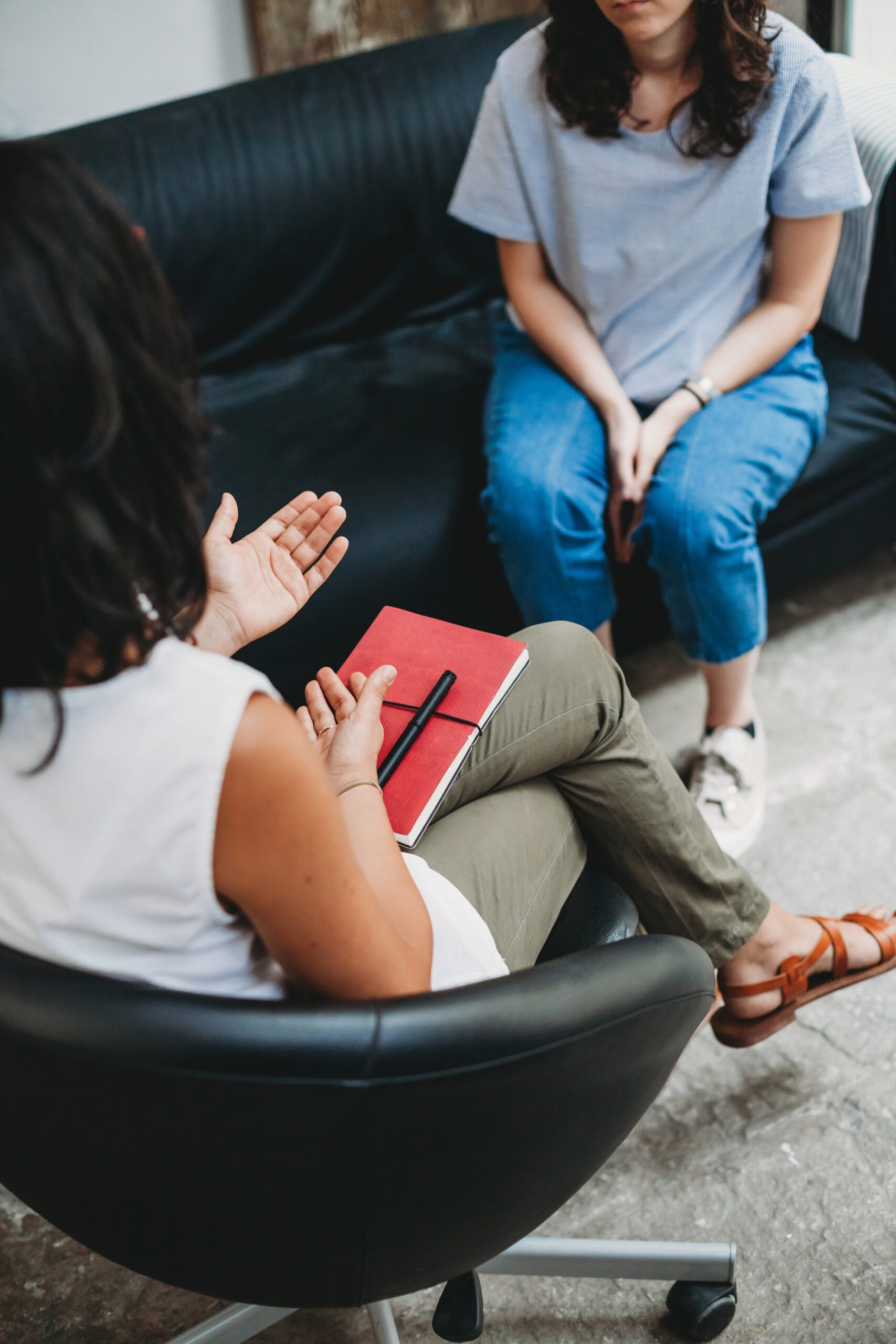 A Holistic Approach to Your Mental Health
If you're having a hard time reaching your goals and getting the support you need, then we want to help. Medicine isn't the only route, so we offer natural modalities as well. This means that we'll be able to provide you with more comprehensive care than just a prescription. Our Baltimore Psychiatry Clinic provides things like nutritional counseling services and NeuroStar TMS—your one-stop shop for being your best self!
We believe in a holistic approach to health, which means we don't just treat symptoms—we treat you as an individual. That means we really listen when it comes to your medical history, lifestyle habits, and goals before prescribing any treatment plan. Your well-being matters to us, so if you are interested in learning more about treatment services, including our alternative/complementary approaches, or if would like to schedule an appointment, please contact us today!
Testimonials
What They Say

"Dr. Omotade is excellent. She truly listens to all my concerns, answers all my questions, and works with me for a plan of care I am comfortable with. Dr. Omotade has been working with me on my anxiety for about a year, and I'm so grateful about where I am today, compared to where I was a year ago. I still have some ways to go, but between her care and therapy, I'm in a much healthier space."
"Dr. Omotade has been patient, kind, compassionate, and a great listener as I navigate my mental health as a newly-disabled woman. As a woman of color, I was looking for a psychiatrist who would understand my plight without the stigma of judgment. I've found that with Dr. Omotade. She treated me by immediately navigating treatment options with me and following up with me to monitor my care. She is the doctor every patient deserves."
"I've only had my intake so far but I can already tell how amazing Dr. Omotade and Mel are. They gave me so much time and space to tell them my story and they listening so closely. Their compassion and expertise are so very clear. Highly recommend!"
"Excellent and compassionate questions and treatment."
I was treated by Dr. Omotade with TMS therapy in the fall of 2022. The effect was life-changing. I had always struggled with severe depression and continual suicidal ideation. Over the course of receiving the treatment it started off with little changes only my boyfriend I live with noticed. Over time even I saw the benefits. Until one day I was getting ready for bed and realized I hadn't thought of suicide once. That was a huge turning point. From there I saw myself having energy to do more things. I felt the depression slipping away and being able to better function in life again. It's been life-changing to not have that weight pressing down on me every day. Overall, my experience was wonderful from start to finish Trish was excellent of taking care of my treatment every day. Dr. Omotade was wonderful throughout this whole process. It was the best experience with a medical professional, my issues were seen and heard.
When I first considered reaching out for help, I was unsure where to go. Many of the psychiatry offices I contacted were not accepting new patients. I was about to give up when I decided to try a video visit offered through my insurance provider; I am so glad I did. Dr. Omotade was just what I needed. Even though I do not visit her in an office, I feel the time spent together on our video calls is worthwhile. Dr. Omotade helped me manage the challenges at my workplace; stressors of running a small business; and the strains of pursuing my doctoral degree. Dr. Omotade encourages me to provide input in my treatment plan and together we are seeing the changes I needed to regain balance in my life.
Awesome staff, clean office, amazing mental health professionals! Dr.O and Mel are the best. The front desk staff is always so nice and caring too.